Grab an available seat in the lounge or workhall, fire up your laptop and you're ready to work. Hot Desk memberships come with credits to book our 'Hot Office', a private on-demand office for times when you require more privacy.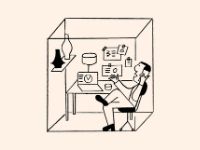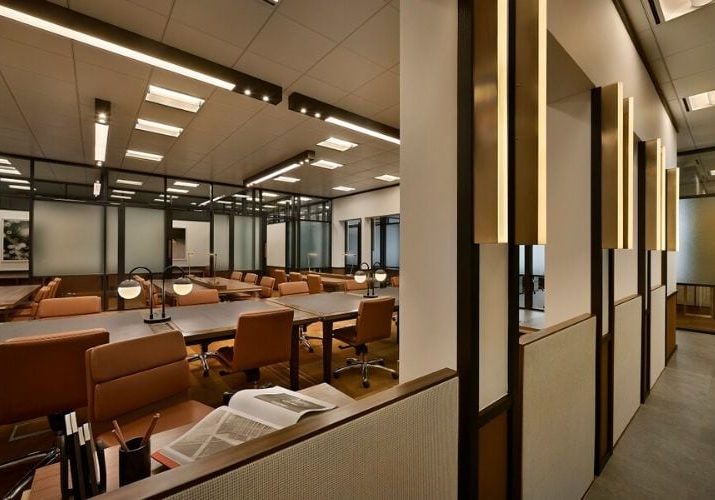 Flexible Office Solutions in
Hong Kong
Enjoy the flexibility of working out of any location. Our hot desking membership plans allow you to access either one location or all locations. Membership plans also comes with credits to book a 'Hot Office' when you need more privacy to meet an upcoming deadline or to brainstorm confidentially.
Featured in INC's "World's Coolest Offices 2016", The Great Room is one of the most sophicated coworking space in the region. Inspired by the best offices, luxury hotels and business clubs, we set the stage for you and your team to gather your ideas, to be inspired by others and to do great work.
THE GREAT ROOM EXPERIENCE
Influenced by the best hotel lobbies, our spectacular locations ensure the ultimate working and lifestyle experience. From the finely-crafted furniture and flattering lighting to the faultless floor plans and open spaces oozing with natural light, our designers create locations in accordance with our belief that comfort, style and convenience help increase productivity. Need inspiration? Work somewhere inspiring.
We are dedicated to changing the way you feel about work. Banish Monday blues as we kick off the week with Monday Breakfast Club, a sumptuous breakfast gathering where members exchange ideas over a fresh cuppa brewed by our in-house barista. We bring around a turndown cart with warm cookies and hot chocolate, all in bid to end Monday perfectly.
We consider ourselves not just an office base but an incubator of brilliant ideas. Our community is the beating heart of The Great Room: because when extraordinary people come together, extraordinary things happen. Every member contributes to an environment that is open, inspiring and dynamic, while helping create a powerful social and business network.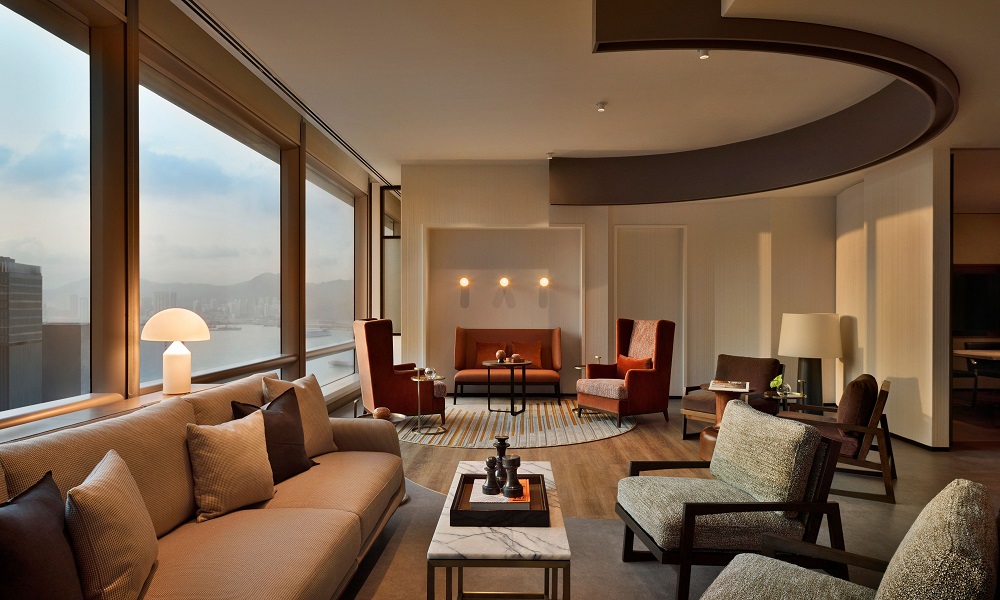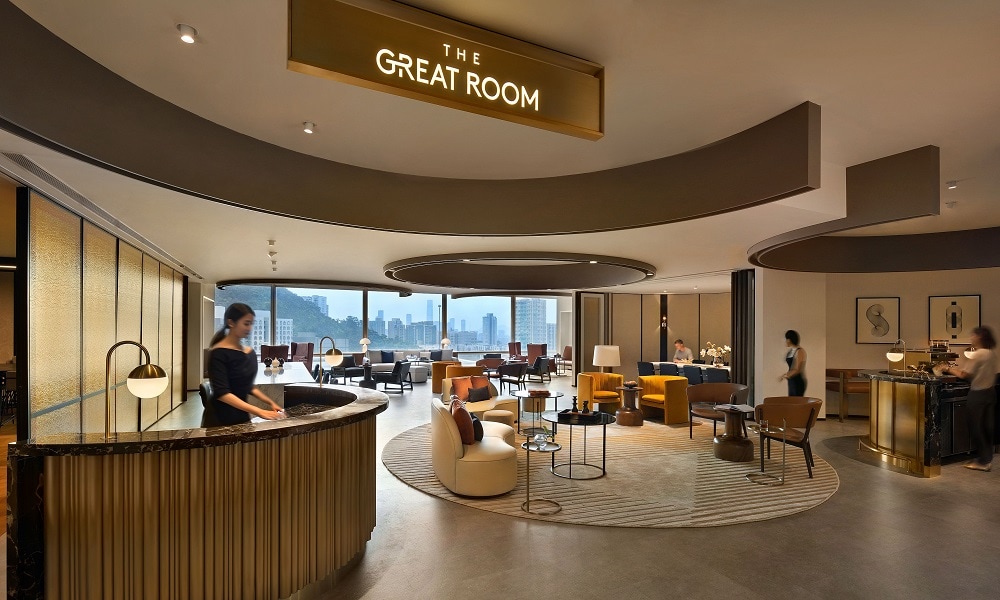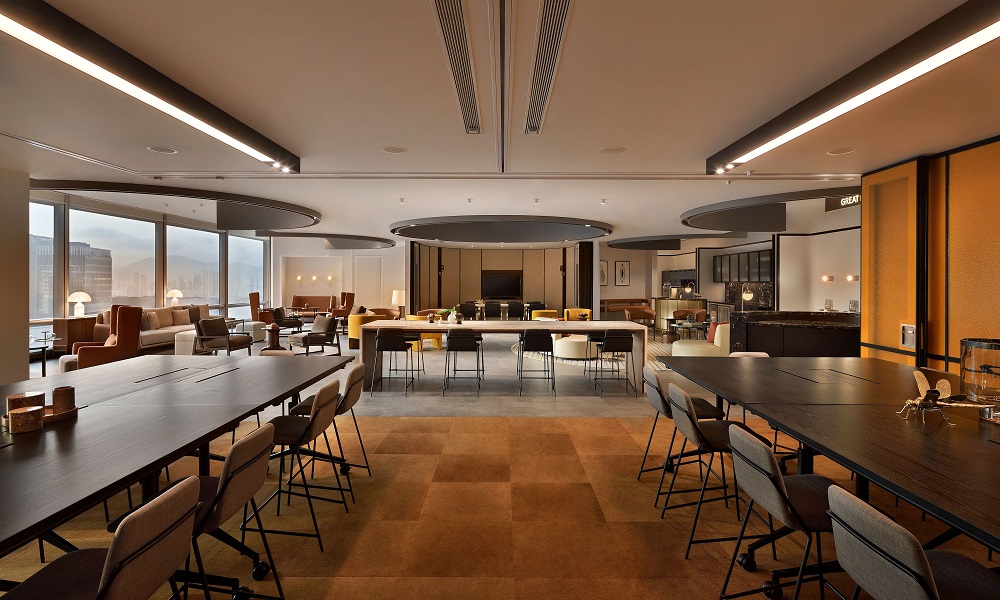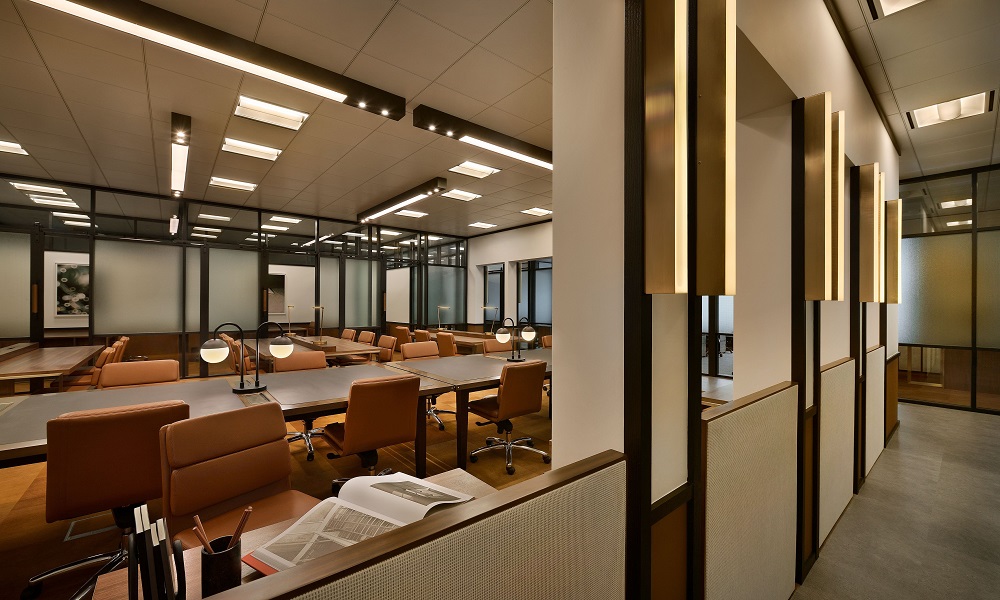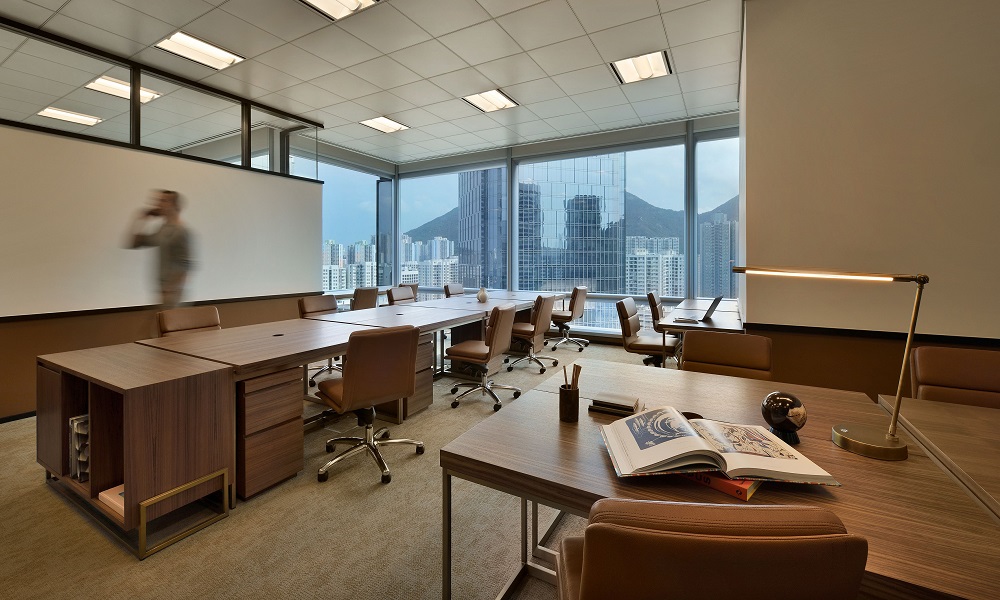 Launched in Hong Kong at one of the most sought-after addresses in the city. The Great Room occupies 24,000 sqft in the brand new Triple Grade-A One Taikoo Place. Air-conditioned walkways seamlessly connect the office towers, nearby MTR station and the various facilities, shops and dining spots. The Taikoo Place portfolio has attracted over 300 leading international companies across finance, legal, consulting, luxury, media and tech industries.
One Taikoo Place, Level 23, 979 King's Road, Quarry Bay, Hong Kong






Mail and
package handling





Printing and
resource alcove




Business, learning
and lifestyle events

Workshops,
training or meetings